Explore Wayne Mattox Antiques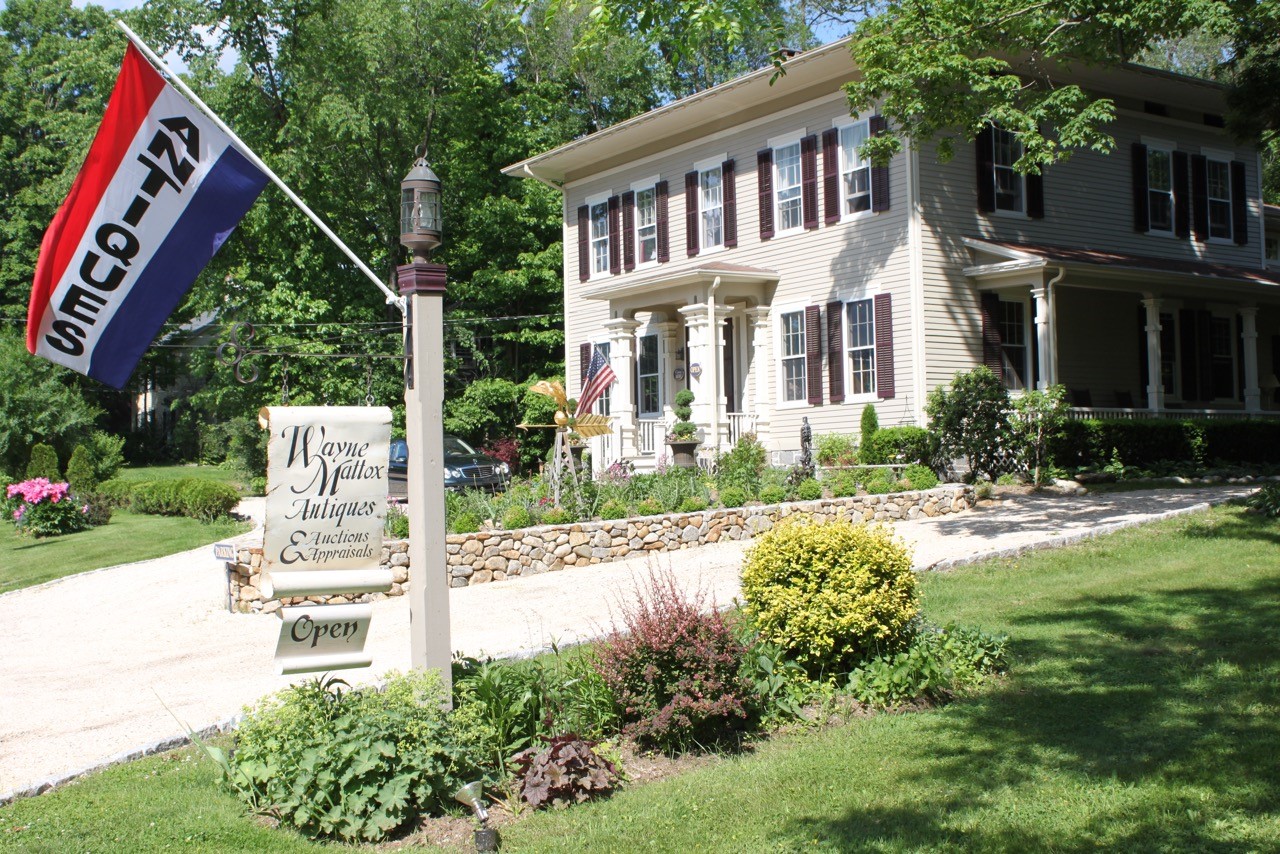 When you enter the shop for Wayne Mattox Antiques, housed in a beautiful, circa 1835 Greek-Revival home in picturesque Woodbury, Connecticut, you'll find a collection of constantly changing inventory that focuses on American and European furniture, paintings and folk art, and treasures of all types. Most importantly, the collection meets the shop owners criteria for undeniable integrity, interesting subject matter and aesthetic appeal.
Wayne Mattox says, "We sell museum-quality fresh-to-the-market antiques at fair prices". Wayne is recognized for his extensive knowledge in the antiques market. As a public speaker, Prescription cialis quebecBuy prednisone online overnight appraiser, writer and auctioneer he is enthusiastic about sharing his knowledge of antiques. Wayne's scholarly attention to historic merit is augmented by his wife Kathleen's great eye.
In one of his popular columns for Antique Talk, Wayne defines an antique not so much by its age but what a particular object did to distinguish itself in its day. "If Peter Max designed a 7-UP bottle form weathervane in the 1960's, I'd love to place it in one of my customers' homes - especially if it had wings and looked great!" It's the kind of thing you might find in the Mattox's historic Main Street shop: if you happened in on the right day.
If you can't make it to lovely Woodbury, Connecticut you can browse our collections in our Online Shop, which we host through the Ruby Lane storefront.
Enjoy your exploration, you never know what treasures you'll find!

Shop Featured in the News
We were pleased to have Litchfield County based writer John Torsiello visit with us recently. Enjoy his latest article and pictures.
Wayne Mattox Antiques & Auctions combines traditional with whimsical

Wayne Mattox is sitting in his and wife Kathleen's kitchen on a warm morning. The space is meticulously and attractively decorated with subtle colors, paintings. A stove backsplash adorned with antique Portuguese porcelain tiles visually teases you. The couple is up early, getting set for another busy day at their business, Wayne Mattox Antiques & Auctions located on Woodbury's fabled "Antiques Row" at 82 North Main Street.
Rare American-Indian Drum
Wayne shares the details of this rare American-Indian drum.
Dickens' A Christmas Carol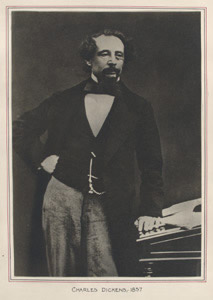 John Dickens, a Naval Pay office clerk, saw to it that his eight children received schooling. He aided their education by returning home from work with cheap reprints of 18th century novels like Robinson Crusoe, Tom Jones, and Peregrine Pickle, that delighted his family. His London colleagues described him as "a well-dressed fellow of infinite humor; very courteous, imposingly so; the jolliest of men." John's flaw was a poor head for finance. The eternal optimist described himself as "a cork which, when submerged, bobs up to the surface again, none the worse for the dip."
Wayne On American Pickers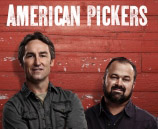 Wayne Mattox appeared as a "Folk Art Expert" on American Pickers on The History Channel. He helped the American Pickers team with the appraisal of an eagle weathervane that found its way from a barn cupola to a tree where it lived for many years to the barn attic to Mike & Frank's truck and finally to their Nashville store. This antique adventure has wings!